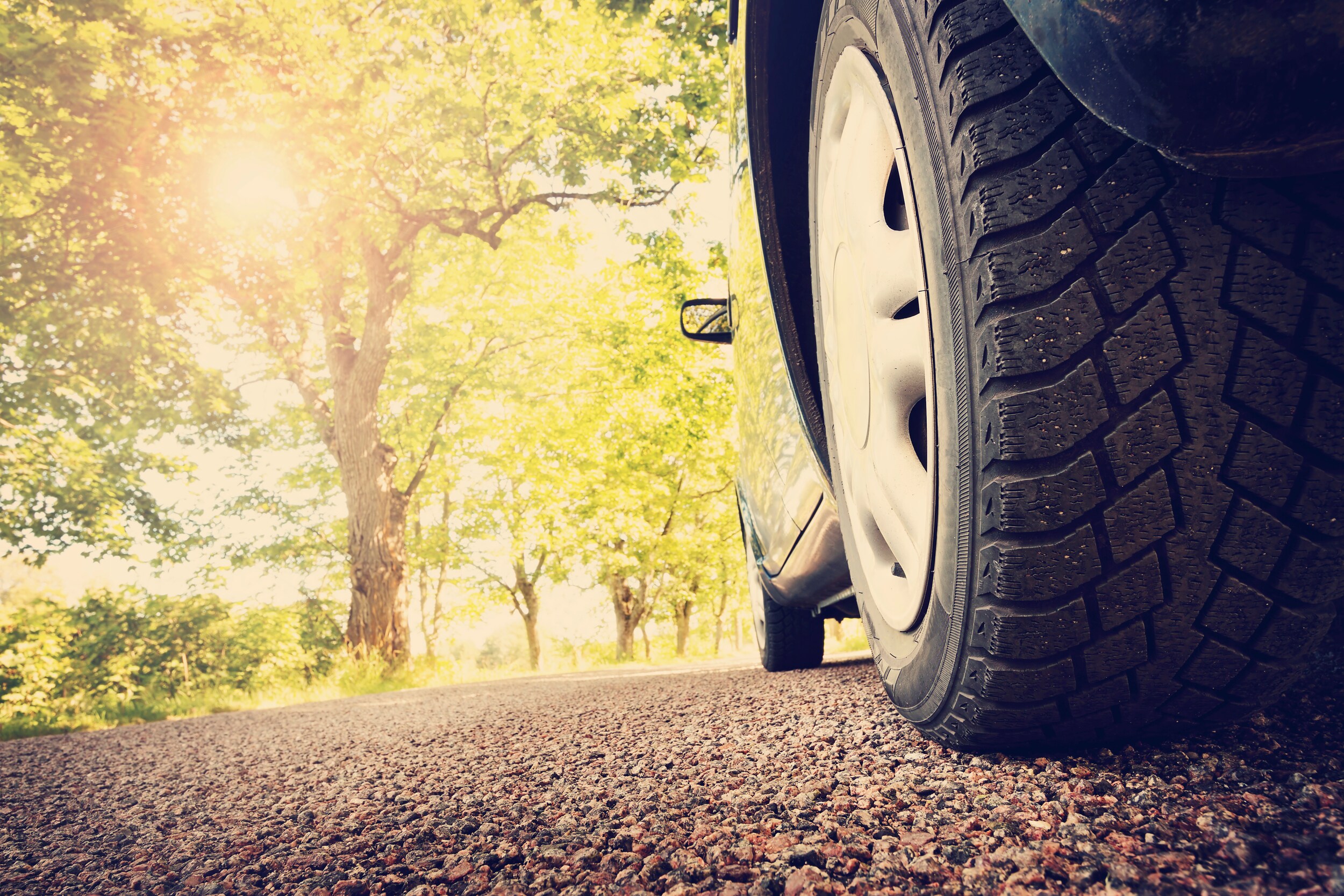 When you're searching for a vehicle, you have many options from which you can choose, including whether you should get rear-wheel drive, front-wheel drive, four-wheel drive, or all-wheel drive systems. While the difference between rear-wheel and front-wheel drive systems are obvious, discerning whether you should choose all-wheel drive or four-wheel drive can be difficult.
Both use all four wheels, but in different ways. Here's a closer look at each system.
All-Wheel Drive

Without much input from the driver, an AWD system drives all four wheels continuously, which allows for better traction on both rough roads and normal conditions. There are two types of AWD, full-time and part-time. Full-time all-wheel drive works at all times and makes your vehicle handle better on dry ground and grip better in slippery conditions. Part-time all-wheel drive brings power to two driven wheels, depending on which make and model your vehicle is, and will automatically switch to all-wheel drive if it senses it's needed.

Four-Wheel Drive

Similar to AWD, 4WD systems use all four wheels, but are designed for rougher road conditions. Normally found in trucks, hard-core SUVs, and off-roading vehicles, four-wheel drive systems are more robust and are also found in either full-time or part-time options. The full-time 4WD system offers continuous power and isn't normally found in many vehicles. Most likely, if you're driving a four-wheel drive system, you're behind the wheel of a part-time 4WD, which is engaged when you, the driver, deems it needs to be.
Here at Sewell Subaru, most of our Subaru cars and SUVs come with the impressive Symmetrical All-Wheel Drive system as a standard feature. To have that continuous traction of all four wheels makes for a sturdy grip, better handling, and a wonderful driving experience. To learn more about which new Subaru vehicle you'd like to test out, stop by our Sewell Subaru dealership soon!