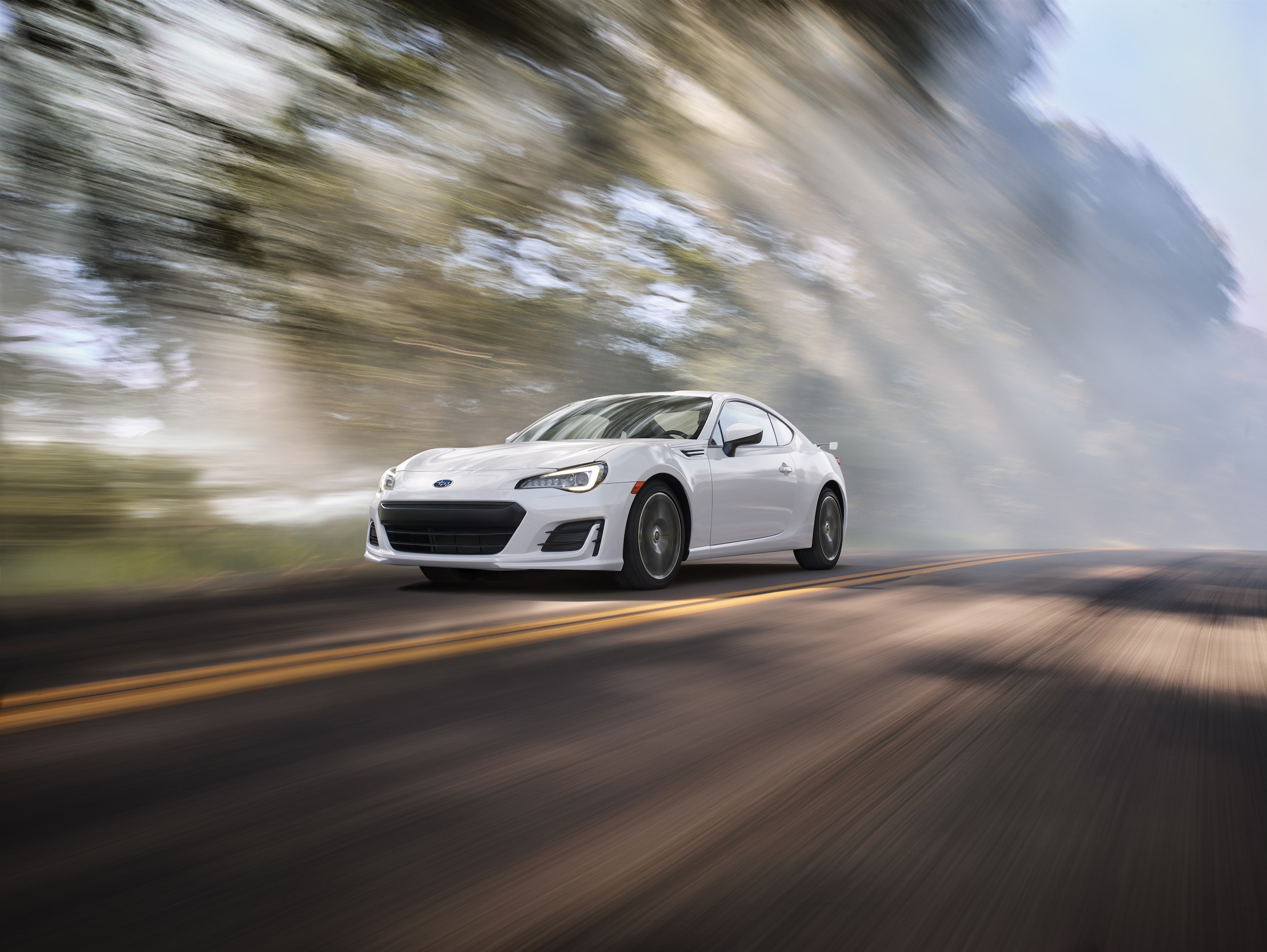 ​
The special edition Subaru BRZ tS was released last year and quickly became a Dallas favorite. With the tS standing for "tuned by STI", this performance vehicle has plenty of pep and a whole lot of style. As a special edition, the Subaru BRZ tS was only made for 500 consumers in the U.S., which left many drivers in the U.S. missing out on this outstanding coupe.
For the 2020 model year, consumers have been asking, will the Subaru BRZ tS special edition be returning? The answer? It looks promising!
The U.S. Environmental Protection Agency, better known as EPA, recently released the statistics for a 2020 Subaru BRZ tS and that means, at least in many drivers' minds, that the Subaru BRZ tS will be getting a 2020 model!
While not much is known about this coupe, we do know what it's EPA-estimated city, highway, and combined miles-per-gallon rating will be. The 2020 Subaru BRZ tS is expected to have its six-speed manual transmission and receive up to 20/27/23 city/highway/combined miles-per-gallon ratings. It's also expected to have plenty of get-up-a-go power combined with better high-performance features.
Learn More About The Subaru BRZ At Sewell Subaru
Whether you're from Dallas, Irving, Arlington, or anywhere else in the Dallas-Fort Worth (DFW) area, we suggest stopping by our Sewell Subaru dealership to discover what the Subaru BRZ is all about. We won't have any of the new 2020 tS models in stock until they are released, but we'd love to offer you a test drive in any of our other new Subaru models or discuss your financing questions today!