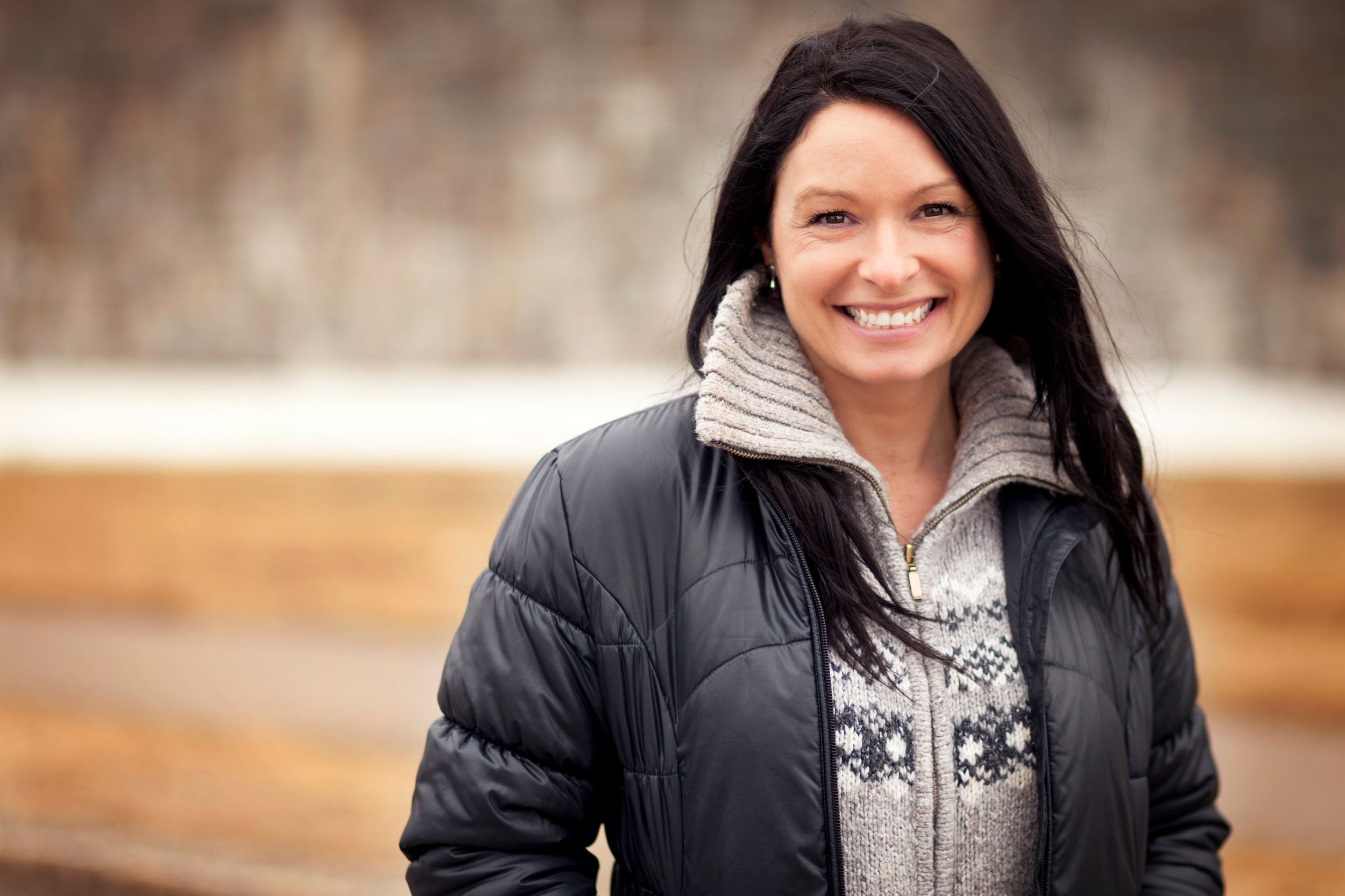 March is Women's History Month and, while many consider cars to be a "guy thing", there are quite a few women who have made their mark on the automotive industry. It was hard to narrow down our list to four, but here we have some of the women that made history in the car world.
Mary Anderson

The story goes that in 1902 Mary Anderson watched a trolley driver struggle to see through the windshield on a sleeting afternoon. That's when she came up with the idea of what would become our modern-day windshield wipers. While hers used a lever, a spring-loaded arm, and a counterweight system, it was the most effective design of that time and beat out others, some of which involved produce and sticks.

Florence Lawrence

This well-known movie star, also referred to as the "First Movie Star", loved new cars and was considered a vehicle enthusiast. She realized early on that no one knew where the other drivers were turning. So, she made her own "auto-signaling arms" as well as a painted sign that said "stop" for the rear window. The "turning signals" were flags attached to a button and the "brake sign" was attached to the brake pedal. Unfortunately, she didn't patent either of these inventions, but they did become an important part of driving history.

Denise McCluggage

American auto racing driver, journalist, author, photographer, Denise McCluggage could be found everywhere that motorsports were located. She moved to New York in 1954 to pursue her sports journalist and car racing dreams. She won the grand touring category at Sebring in 1961, a class win in the Monte Carlo Rally in 1964, and then quit racing to start an automotive magazine that we now refer to as AutoWeek. She is the only journalist to be inducted into the Automotive Hall of Fame and was the Senior Contributing Editor to AutoWeek until her death, just last year, at age 88.

Helene Rother

Originally a jewelry and fashion accessory designer, Helene escaped France from the Nazis and ended up at Marvel Comics in NYC in 1942. She then began working for General Motors in Detroit and has created a number of upholstery colors and fabrics, lighting, door hardware, and many other accessories as well as formed how the seats in a car should be shaped. She was the first woman automotive designer in GM and Detroit's history and has a long-list of women that followed in her footsteps.
While these are just a few of the many women who have made history in the automotive world, we suggest researching more to see which women stand out to you. Is it Mary Barra, the first woman CEO of a major automobile company? Danica Patrick, the widely recognized woman auto racer in the American open-wheel racing market? Courtney Caldwell, who started the first automotive publication by and for women proving that marketing to women in the car industry was a worthy cause? Stop by at our Sewell Subaru dealership and let us know!