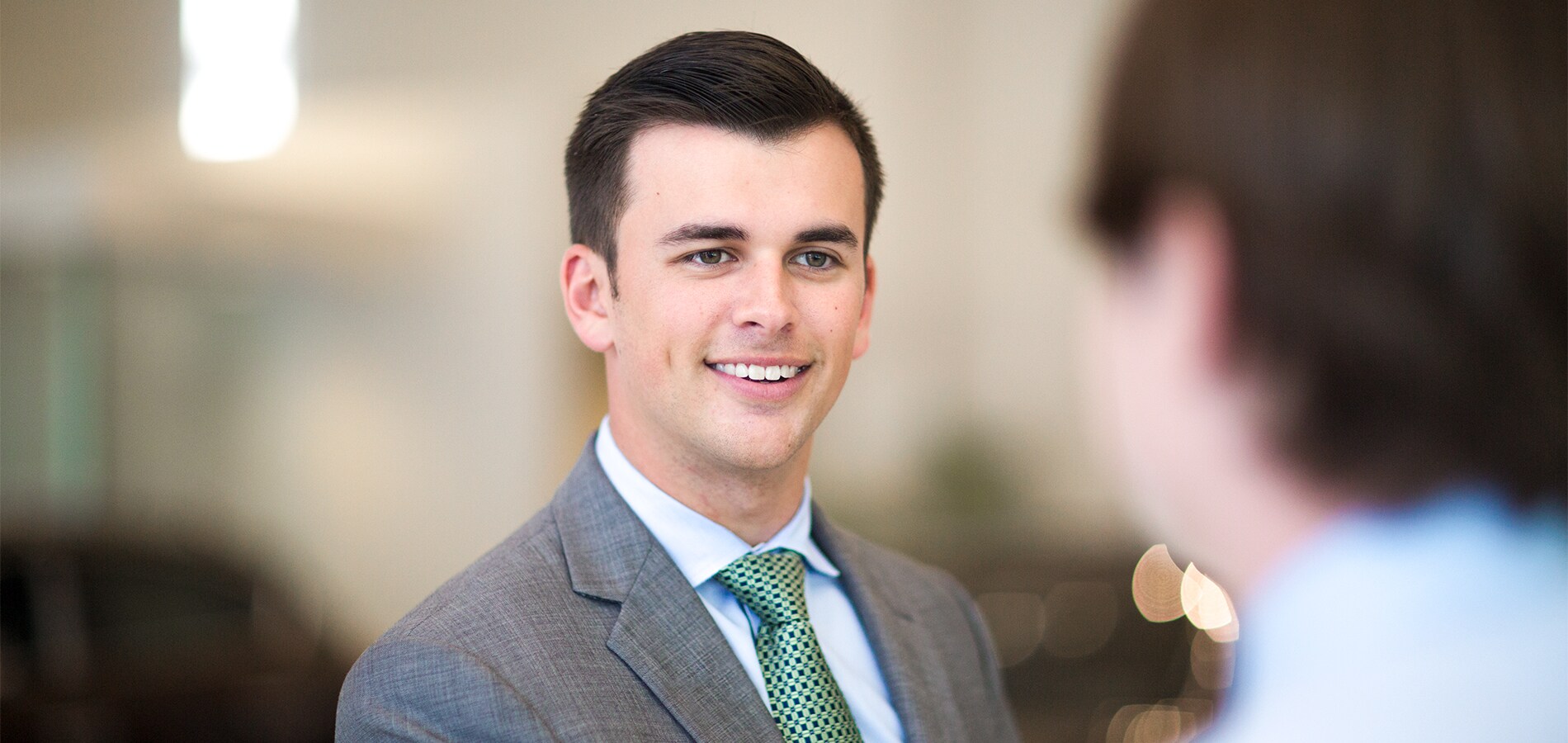 Our Mission
We will provide the best vehicle sales and service experience for our customers. We will do this in a way that will foster the continuous improvement of our people and our company. We will be a top-performing, thoroughly professional, and genuinely caring organization in all that we do.
Our Values
We will be at the top when measured against appropriate business standards of performance in every function, in every department, in every dealership. 
We will pursue quality and profitability with the aim to stay in business and provide jobs for our people. 
The development of our people is essential to our growth and future success. We will provide training and education to encourage the long-term employment and professional advancement of all our associates. 
We will strive for constant improvement and innovation in all that we do. 
We will earn and re-earn the goodwill, trust and confidence of our customers and colleagues every day. 
The highest ethical standards will guide everything we do. 
Our suppliers are important to our success. We will establish long-term relationships with suppliers whose values and quality are consistent with ours.
CUSTOMERS FOR LIFE:
Carl Sewell Sr. may have written the book on service, figuratively speaking, back in the early 1900s, but it took his son, Carl Sewell, decades later, to write the book on service literally. He did it in response to the untold hundreds of visitors, callers, and correspondents who asked how a car dealership, of all things, could be one of the most effective service companies in the world. The principles work in any industry - a fact that made Customers for Life an international bestseller. It is in 19 languages so far.
Want to read it for yourself
?
What "Obsessed with Service" Looks Like ?
A smiling associate opening the door for you and greeting you by name. Fresh flowers in the showroom. Original art on the walls. A complimentary car wash for any customer, any time. Sharp-looking associates with a spring in their step. A shop floor so clean, it looks worthy of "the 10-second rule." Shelves loaded with prestigious awards. Delegations of visitors from other companies coming to learn how we do it. And the clearest evidence of inspired service? Customers who return again and again and who spread the word about Sewell to their families and friends.
Incomparable Service? Depends on What You Compare It With
We like to say we are a world-class service organization that just happens to sell cars. Think of the world's most respected hotel brands; think of luxury department stores at their holiday-season best, or of a top financial advisory practice entrusted with a family's well-being. Those are the standards by which we judge our service. We invite you to compare our service with the very best you have ever received, anywhere. Let us know how we are doing.