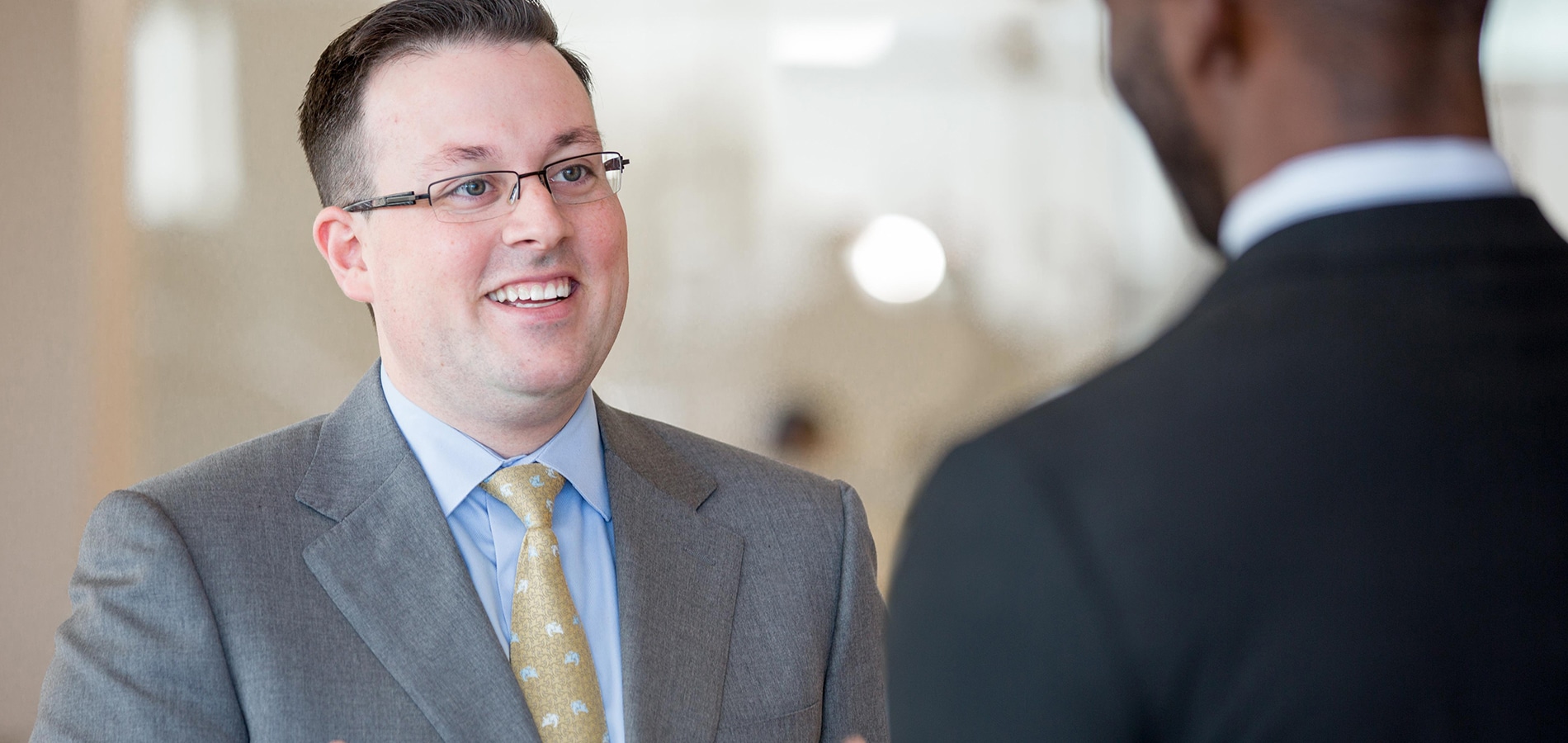 Sewell Subaru Finance and Credit Center - Service Above All
We are a customer service company that happens to sell cars. That means when it comes to the financing and ownership protection for your car, you can expect a very different experience from what you might expect at a car dealership. Financing and insurance can be dismayingly complex. It is easy to feel out of your element or at a disadvantage. Our goal is to be your advocate, to help you feel certain and satisfied with your buying decisions. In financing as in every other aspect of our business, as a service company we are not here merely to make a sale. We are here to earn a customer for life.
Everyone is Certified - Everyone
Our entire staff in Finance & Insurance (F&I for short) has passed the rigorous certification of the Association of Finance & Insurance Professionals (AFIP). This college-level program gives them in-depth knowledge of the regulatory and legal aspects of the field and lays a strong foundation in the industry's best ethical practices.
Car Loans and Subaru Leases in Dallas - Sewell Subaru
Sewell Subaru's finance experts work with various financial institutions to get you a great deal on a  car loan for a Subaru in Dallas. Our dealership is here to make purchasing an automobile a simple and pleasurable experience. Use our online finance application to apply for financing right now. our finance professionals can work within your budget to make sure that you are satisfied with your car loan in Dallas. Auto financing has never been more attainable than at Sewell Subaru serving Arlington, Irving, and Dallas-Ft. Worth.


We can help students with no credit history, or those who have hit a rough spot and now have credit problems. We can customize a car loan program to your needs. Call us, or visit us in person by coming to 7800 Lemmon Ave. 
Your privacy is important to us.
Sewell Subaru takes your privacy seriously and does not rent or sell your personal information to third parties without your consent. Read our privacy policy.